Whatever Happened To The Original Cast Of Quantum Leap
On May 17, 2022
In Movies
No Comments
[ad_1]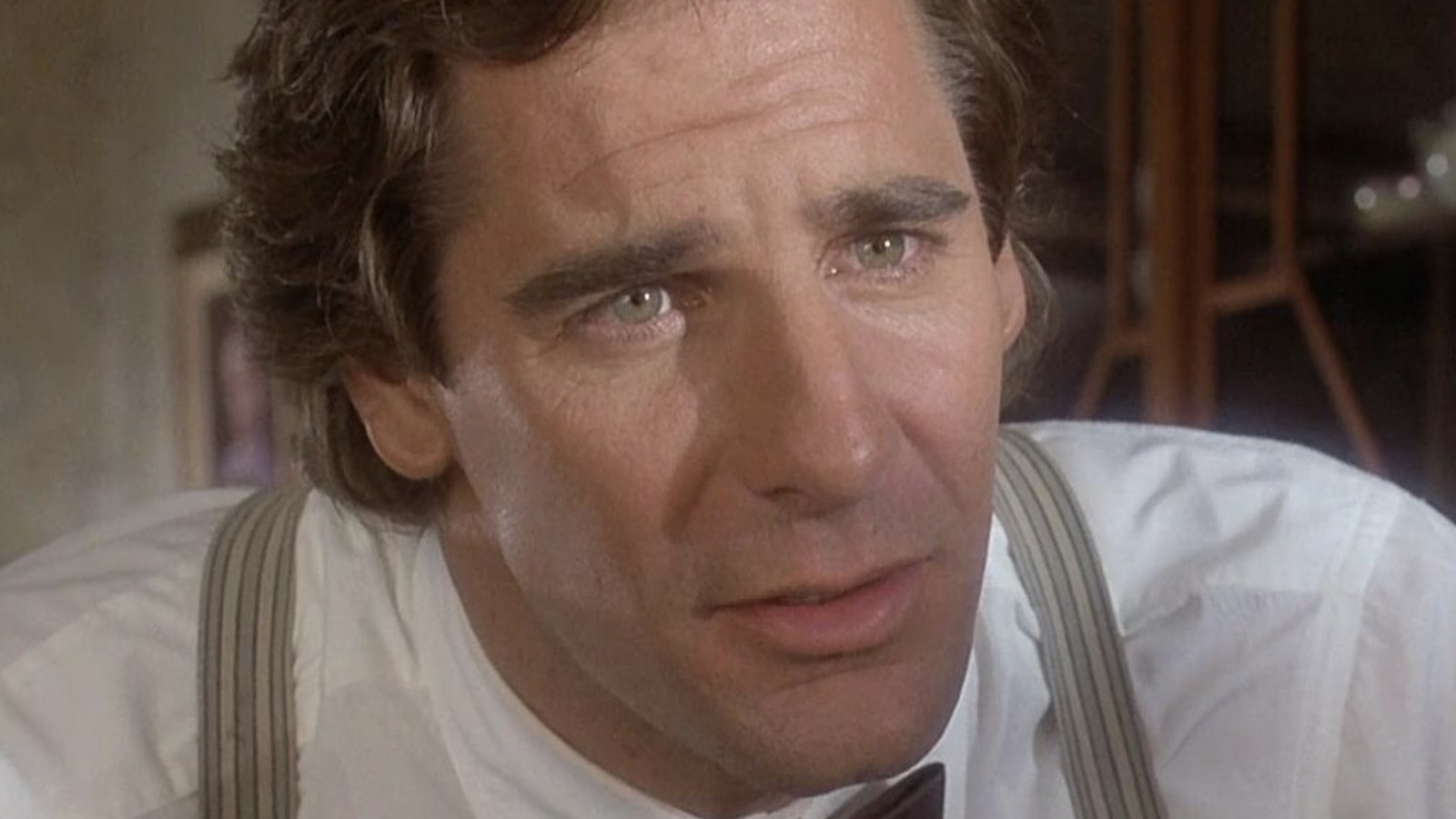 Scott Bakula played Dr. Sam Beckett in all 97 episodes of "Quantum Leap." He also played John Beckett, Sam's father, in two episodes where Sam leaps into his childhood home. Before landing the role of Sam, Bakula had already been in many television series, TV movies, and a few films. After five seasons in the lead role of "Quantum Leap," Bakula had a recurring role on "Murphy Brown" for 13 episodes, playing Murphy's love interest Peter Hunt in Season 6 through Season 8. 
After Bakula's stint on "Murphy Brown," he starred as Mr. Smith in 13 episodes of "Mr. & Mrs. Smith," a show about two spies posing as a married couple. In 2001, Bakula joined the "Star Trek" family, taking the helm for 97 episodes of "Star Trek: Enterprise" as Captain Jonathan Archer. Bakula also played Chuck and Ellie's estranged father, Steve Bartowski, in seven episodes of "Chuck."
Bakula played Terry Elliott in 22 episodes of "Men of a Certain Age" before a short stint as Trip Weston in "Desperate Housewives." Between 2014 and 2021, Bakula took the lead role as Dwayne Pride in 155 episodes of "NCIS: New Orleans." Throughout his years in lead roles on television, Bakula also made films, TV movies, and guest-starred on numerous television series. In March 2022, Deadline announced Bakula is slated to star in NBC's multi-generational drama "Unbroken" — a ranch series set on the central coast of California where the rodeo is a way of life.
[ad_2]