Whatever Happened To Dudley Dursley From Harry Potter?
On May 11, 2022
In Movies
No Comments
[ad_1]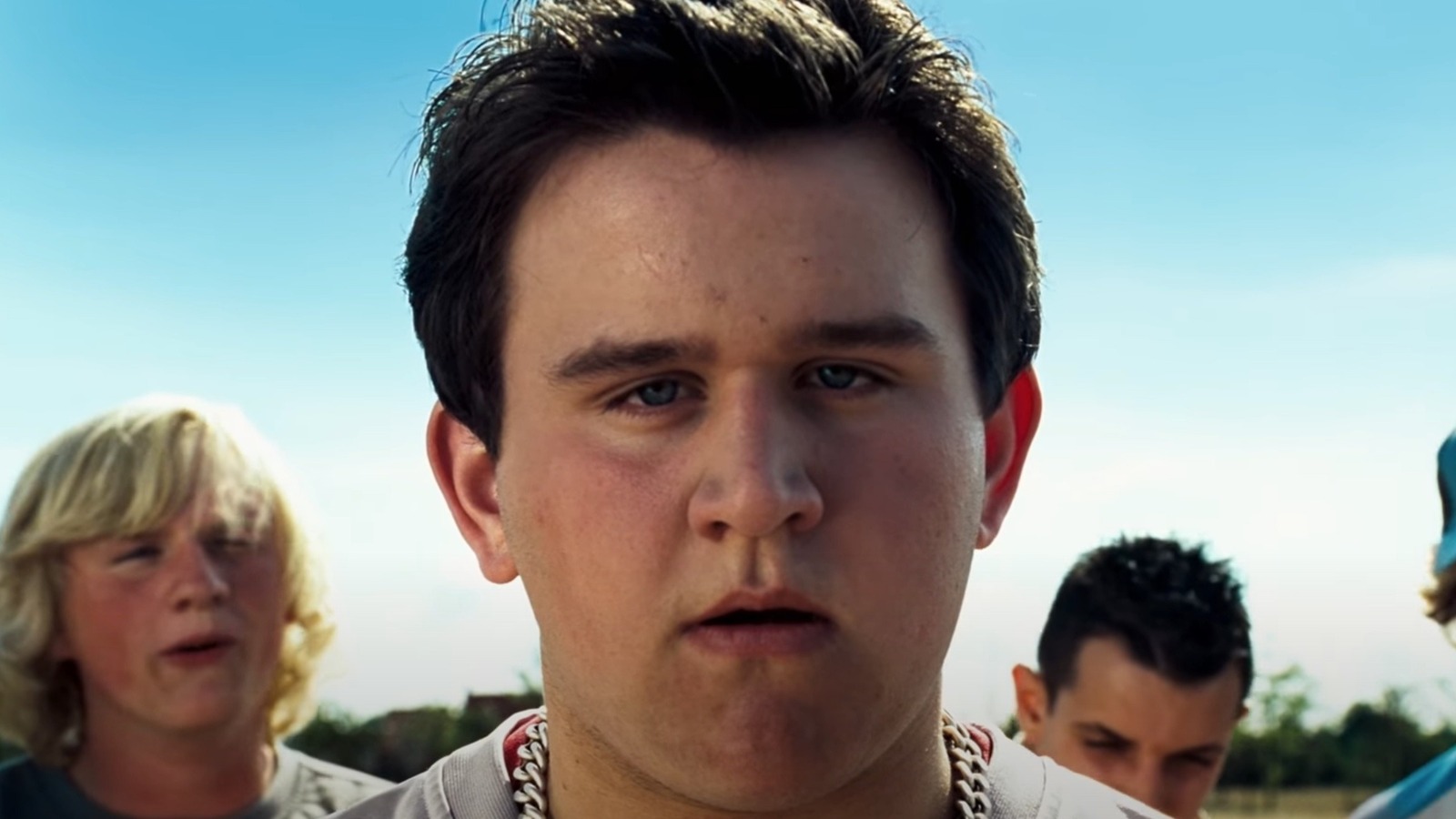 Harry Melling has indeed kept at the acting game since his final appearance as Dudley "Big D" Dursley. And yes, he's booked some seriously impressive film and television projects since the O.G. wizarding franchise ended. Even franchise fanatics might be forgiven for not recognizing Melling in many of his post-"Potter" works, of course, because the actor has done some serious growing up since last playing the spoiled-rotten Dursley offspring.
Among the movies you may not have recognized Harry Melling in is the overlooked 2016 gem "The Lost City of Z," in which he appeared alongside Tom Holland, Robert Pattinson, and Charlie Hunnam. Melling followed that role with appearances opposite Benedict Cumberbatch in "The Current War" and as the loquacious limbless thespian from the Coen brothers' 2018 Western anthology "The Ballad of Buster Scruggs." He's also delivered memorable work in the action-packed "The Old Guard," the Southern Gothic drama "The Devil All the Time," and Joel Coen's solo directorial effort "The Tragedy of Macbeth."
On the television front, Harry Melling has been just as productive, claiming supporting roles on BBC One's "The War of the Worlds" and the HBO fantasy hit "His Dark Materials." Still, Harry Melling is perhaps most recognized today for playing the studious but beleaguered chess grandmaster wannabe Harry Beltik opposite Anya Taylor-Joy's wunderkind Beth Harmon in "The Queen's Gambit." And with high-profile gigs on the way via this year's "Please Baby Please" and "The Pale Blue Eye," the future remains bright for the former "Harry Potter" star.
[ad_2]