The Untold Truth Of The Crow Reboot
On May 13, 2022
In Movies
No Comments
[ad_1]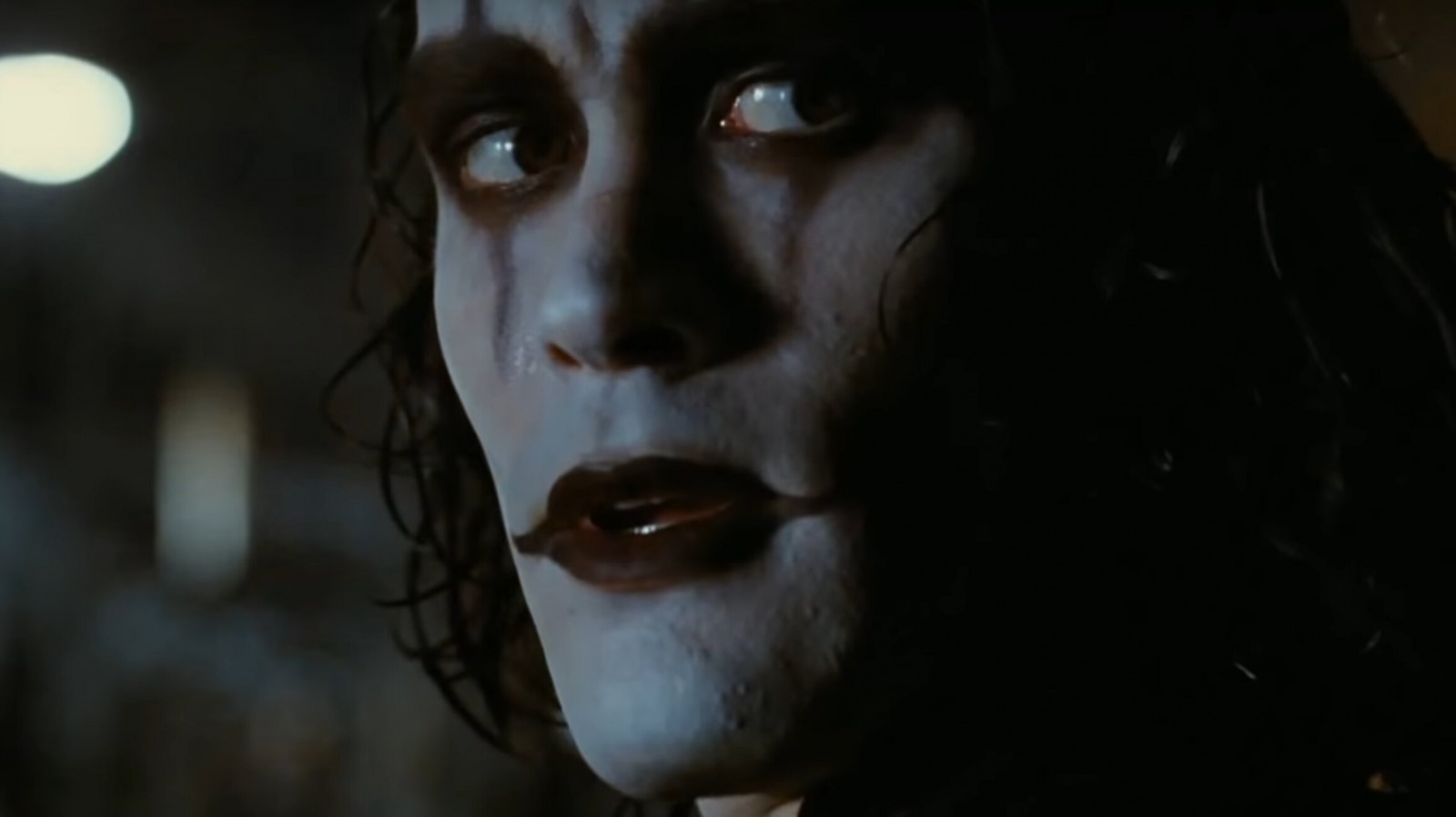 British actor Luke Evans had a blockbuster year in 2013. Not only did he appear in two huge films — "Fast & Furious 6" and "The Hobbit: The Desolation of Smaug" — he was also wrapping up "Dracula Untold" and had just been cast as the lead in "The Crow" reboot. At the time, the director attached to the project was F. Javier Gutiérrez.
More importantly, Evans' casting in "The Crow" was praised by the most important person of them all — James O'Barr, the creator of the franchise. Speaking at the 2014 New York Comic Con, O'Barr explained that the studio wanted Evans for the role from the start, but he and Gutiérrez looked at various actors in the makeup to see who the right fit would be. When O'Barr arrived on Evans' photo, he stopped. According to O'Barr, "I said, 'This is the guy. This is perfect.' And it was Luke Evans."
O'Barr continued, "[Evans] flew over from England … to get my blessing." Apparently, Evans felt strongly enough about making sure he had O'Barr's approval that he paid for his own plane ticket. Years after Gutiérrez departed the production, he shared concept art of Tom Hiddleston and Evans imagined as the Crow and it's remarkable how incredible both actors look in the guise.
[ad_2]