The Ending Of Bones Season 1 Explained
On May 13, 2022
In Movies
No Comments
[ad_1]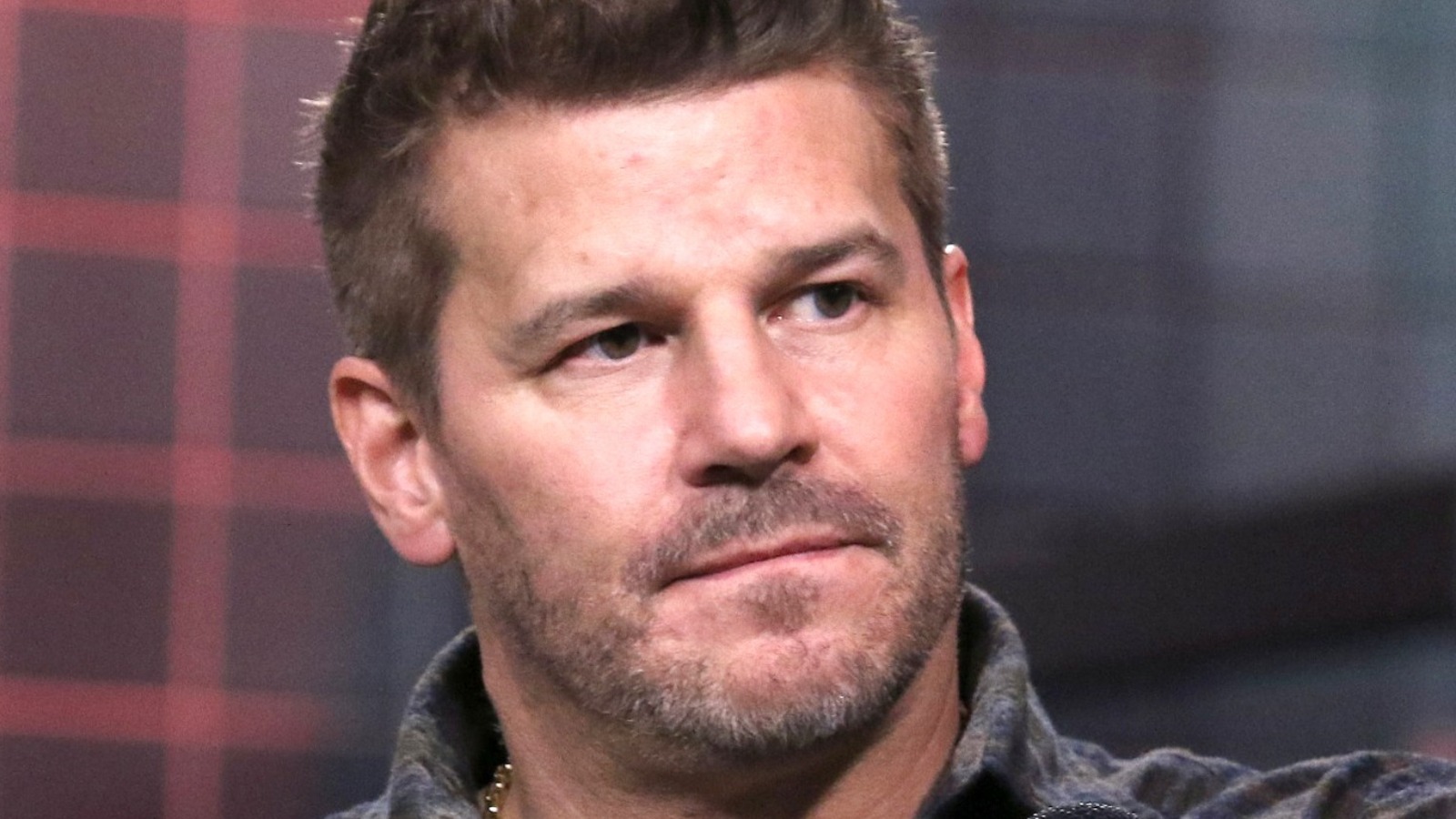 A recurring storyline on "Bones" is the mystery of what happened to Brennan's parents, Matthew and Christine, who disappeared without a trace when she was only 15 years old. After being abandoned by her older brother Russ (Loren Dean), Brennan spent the rest of her youth in foster care, which is a primary cause of her discomfort when it comes to forming deep connections with people. 
Viewers finally get to learn more about Brennan's early life in the Season 1 finale, titled "The Woman in Limbo." When the squints are tasked with identifying unknown remains from the Jeffersonian Institute's archives, everyone is shocked when it turns out that the Jane Doe is actually Brennan's mother, Christine. The whole team puts in an effort to figure out exactly what occurred, especially Angela (Michaela Conlin), who shares a sister-like bond with Brennan that's maintained over the course of the series. 
Brennan always assumed that her parents died in a tragic accident, so finding out that her mother was alive for two years after she left home makes her question everything she's ever known. Brennan is clearly distressed by this discovery and the episode is one of the few times in Season 1 when the audience sees the character's softer side. Even though she deals with dead bodies all day, Brennan hardly ever gets emotional, but Deschanel's nuanced performance in these scenes demonstrates the depth of Brennan's humanity.
[ad_2]