Luke Cage Actors You Might Not Know Passed Away
On May 22, 2022
In Movies
No Comments
[ad_1]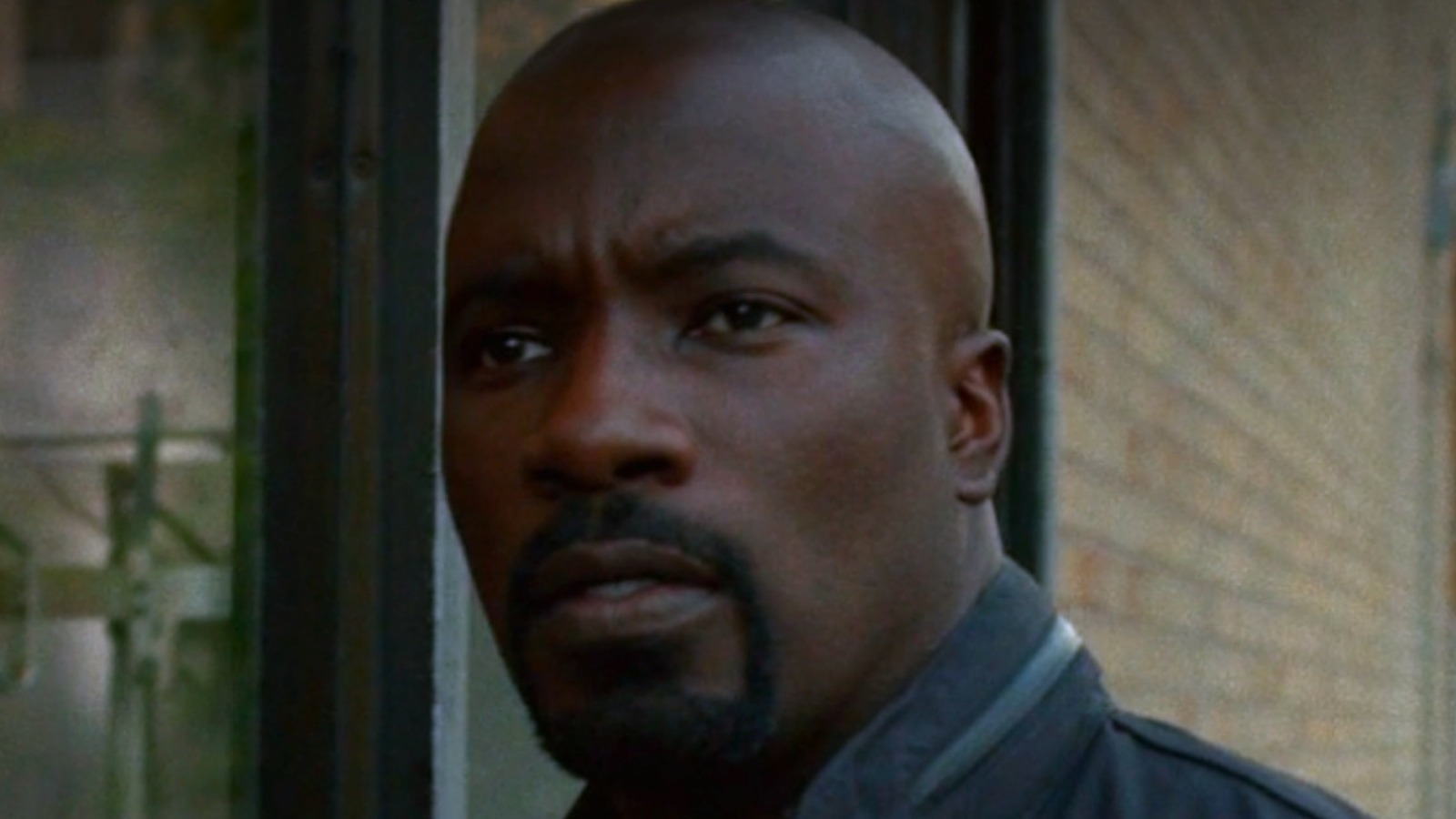 In a series of Season 1, Episode 4 flashbacks, actor Craig muMs Grant portrayed a character in Cage's backstory. In "Step in the Arena," the series protagonist recalls the conspiracy and subsequent unjust imprisonment that ultimately led to his superhuman strength. While in prison, Cage meets and reluctantly gets to know Grant's character, a fellow inmate who goes by the nickname Squabbles.
Prior to joining the series, Grant, like his "Luke Cage" co-star Cathey, starred in both Jim McKay's "Everyday People" and Tom Fontana's "Oz." Grant's acting career kicked-off in 1999, and saw the actor appear in a litany of primetime series, including "Boston Legal," "Blue Bloods," "Cold Case," "NCIS: New Orleans," and three different "Law & Order" franchise series. Grant also enjoyed a recurring role in Spike Lee's movie spin-off series "She's Gotta Have It," Christian Keyes' "All The Queen's Men," and Rebecca Perry Cutter's STARZ series, "Hightown." On the big screen, Grant was best-known for his roles in 2005's "Black Water," 2013's "Side Effects," and 2017's critically-acclaimed "Good Time" (via IMDb), starring Robert Pattinson. Both preceding and following his success as an actor, Grant went by and was often credited under his slam poetry and stage name "muMs." 
muMs died in March of 2021 due to complications resulting from diabetes, as his manager Sekka Scher confirmed at the time of his death (via The New York Times). The actor, rapper, playwright, emcee, and poet, whose career and legacy were honored and discussed at-length in a virtual memorial (via YouTube), was just 52 years old. 
[ad_2]