Forrest Gump Wasn't Filmed Where You Probably Thought
On May 16, 2022
In Movies
No Comments
[ad_1]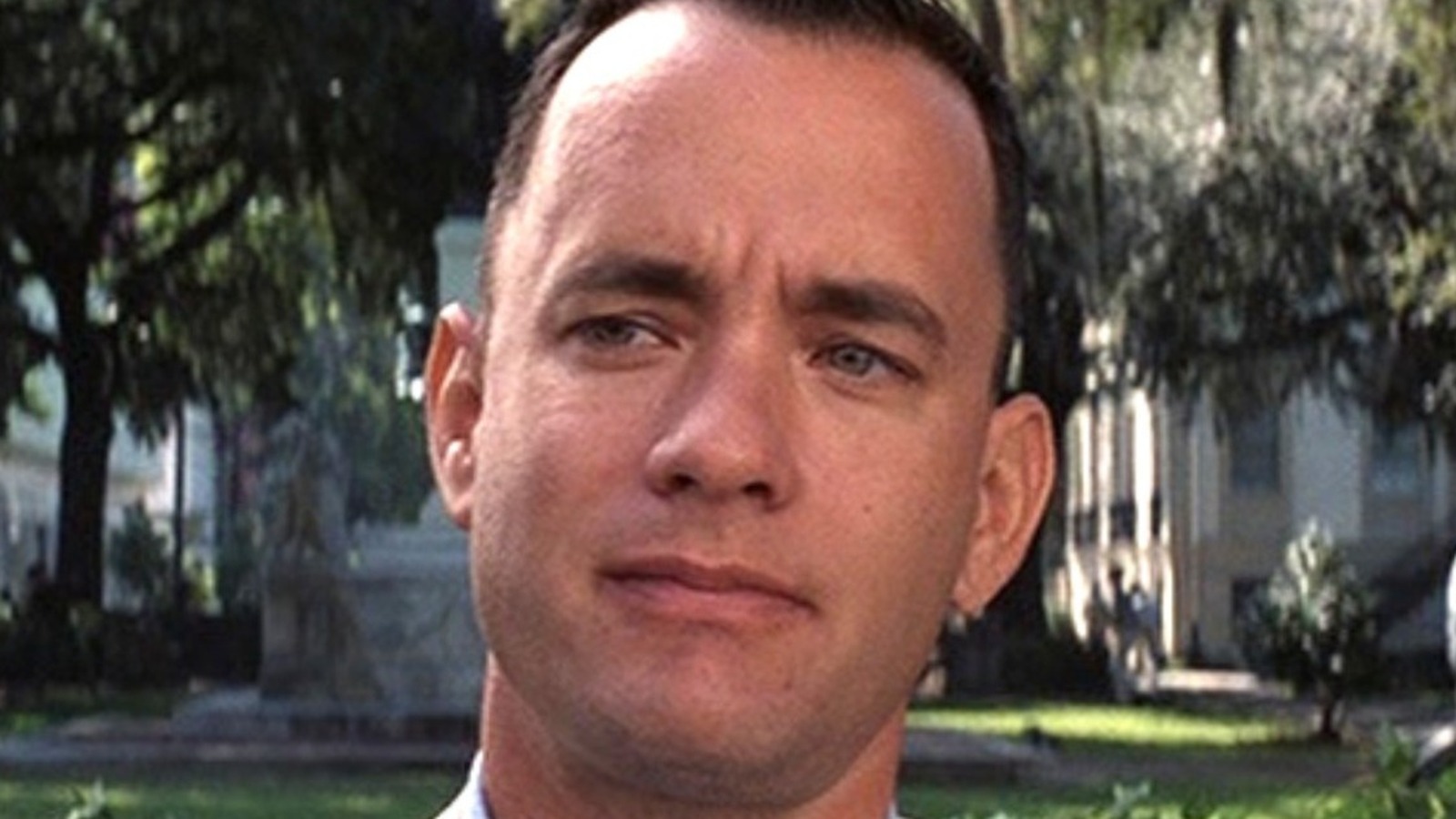 Forrest Gump's Alabama hometown is a big part of his story. Several scenes showcase his mom's Alabama boarding house, but the film wasn't actually shot in the Heart of Dixie. The Lowcountry & Resort Islands Tourism Commission reveals that most of the movie was filmed in South Carolina and Savannah, Georgia.
The Gump family home is really located in Yemassee, South Carolina, and the house was actually hastily built for the movie and then torn down after filming wrapped. Ditto for the farmhouse that Forrest's childhood friend and future wife, Jenny (Robin Wright), lived in. Childhood scenes, such as the famous "Run, Forrest, run!" segment when teen bullies chase the title character down a wooded dirt road, were filmed in Yemassee and Beaufort, South Carolina (via Smithsonian Magazine).
Scenes set at the University of Alabama, where Forrest Gump is a star football player, weren't filmed at the school's Bryant–Denny Stadium but were instead shot in California, at East Los Angeles College's Weingart Stadium, according to Deep South Magazine. Even more surprising is that the Vietnam scenes in the movie were filmed at Hunting Island State Park in South Carolina. According to the tourism commission, some war scenes were shot at the Ocean Creek Golf Course on Fripp Island, and mountains and some trees were later added in by the film's special effects department.
Also according to Deep South Magazine, the bus stop bench scenes were filmed in Chippewa Square in Savannah, Georgia, and producers had to take extra steps to get the scene set up. In order for the bus to pull up on Forrest's right side as he sat on the bench, the direction of one-way traffic near Chippewa Square had to be changed during filming.
[ad_2]